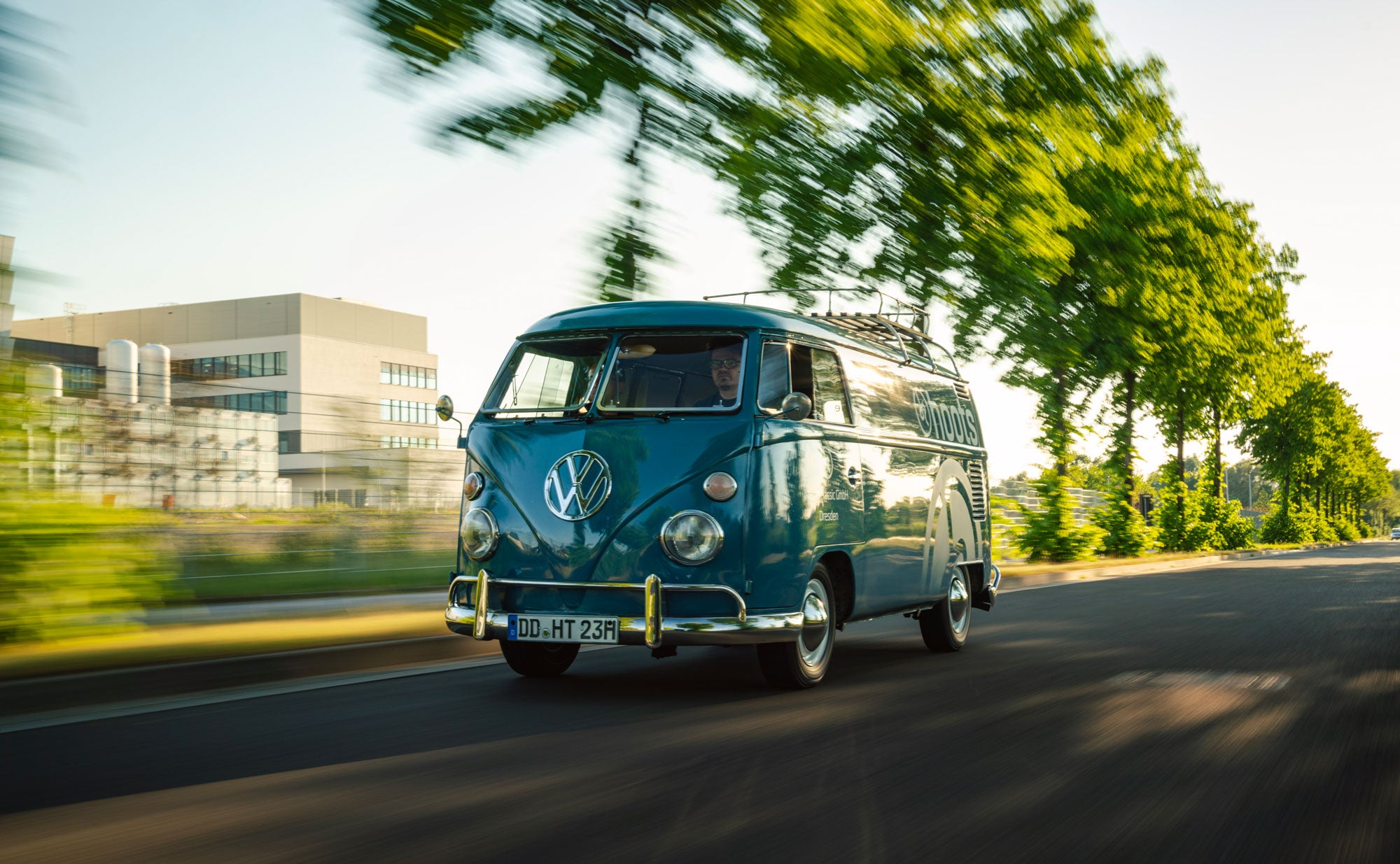 How it all started and who is HOOTS?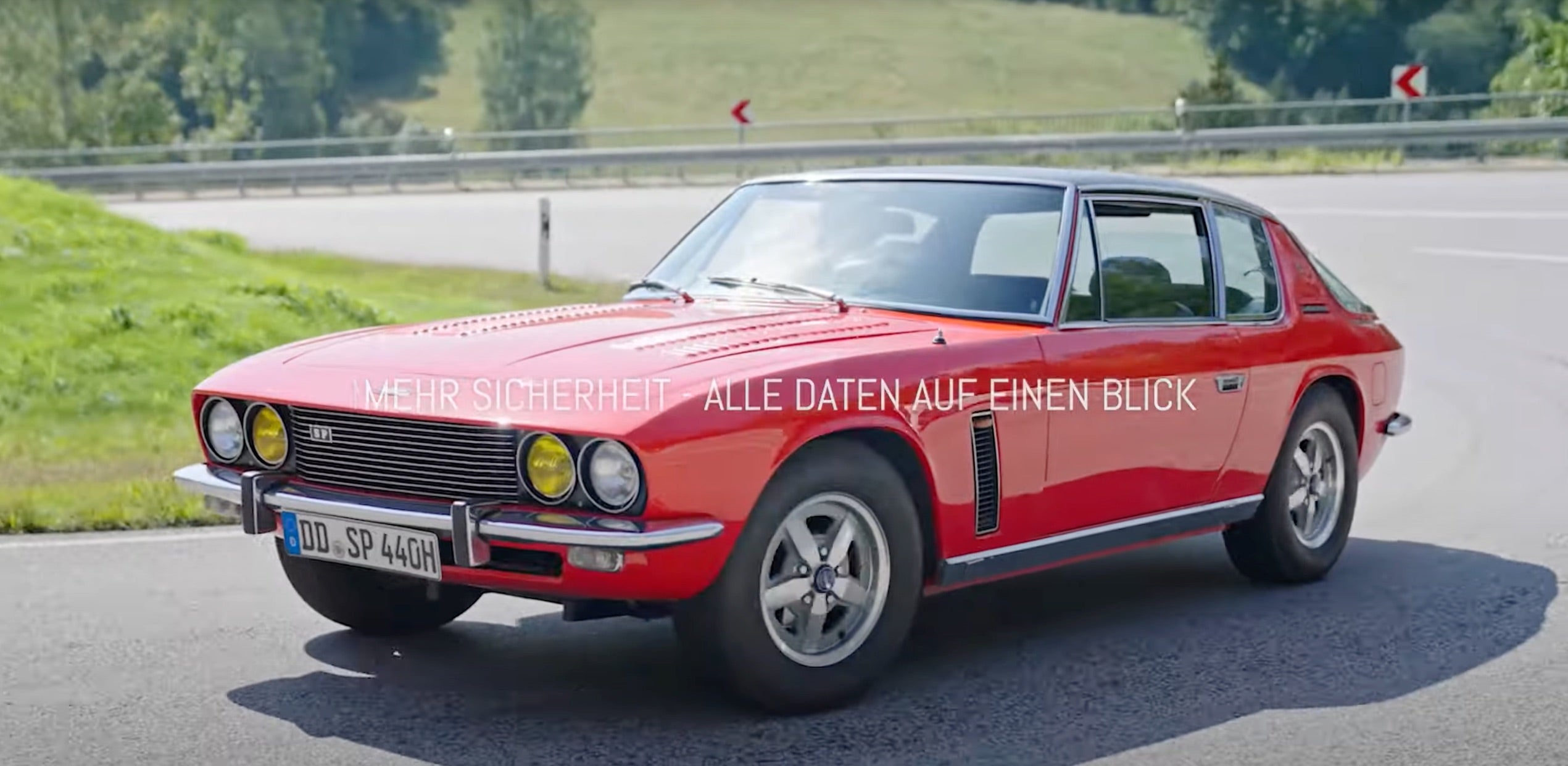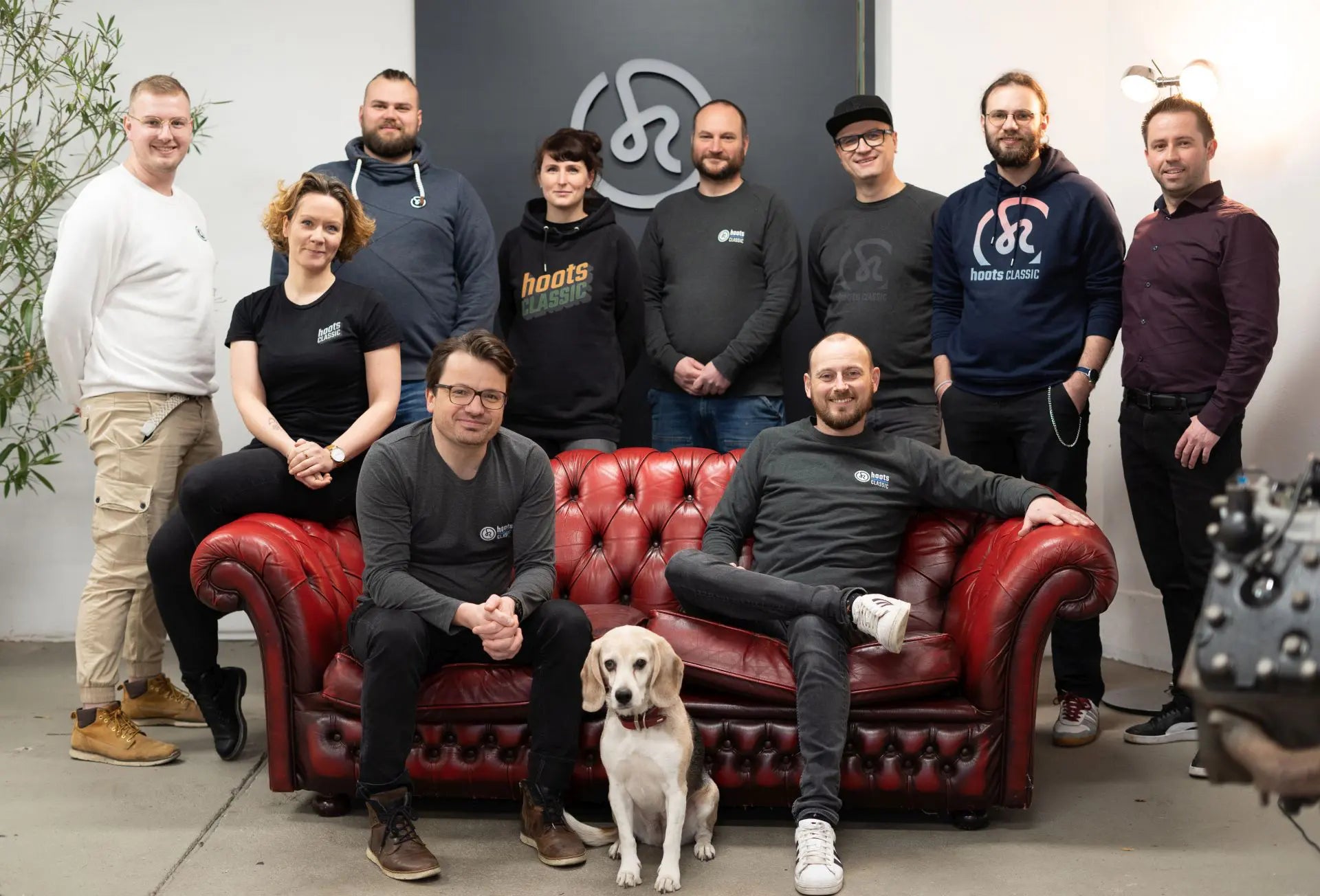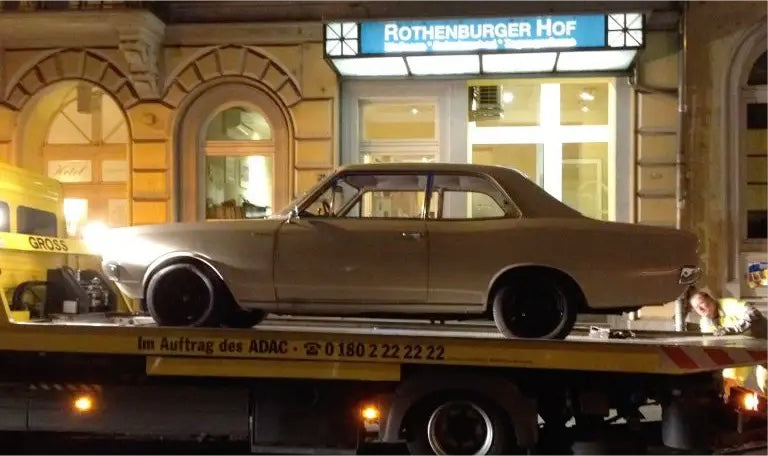 2011
An idea was born
Due to multiple connecting rod and main bearing damage due to a lack of oil pressure and no suitable additional instruments - the idea of ​​hoots|one was born.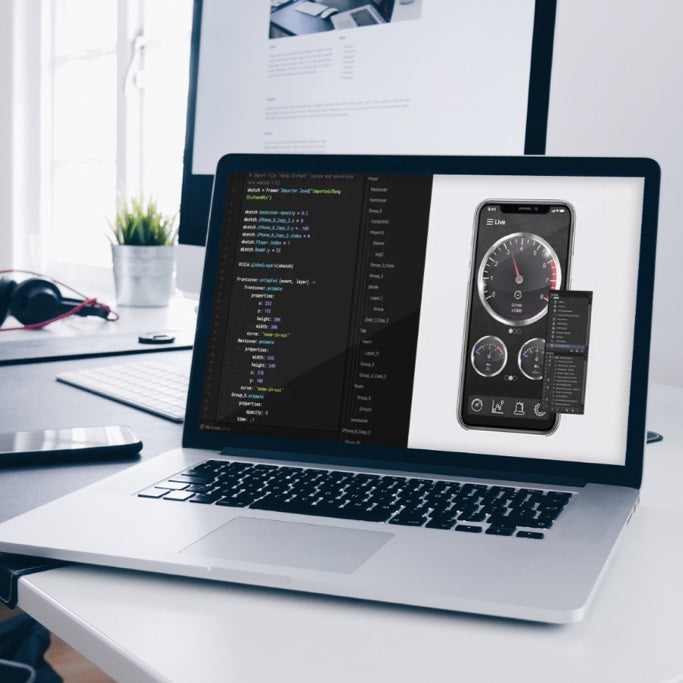 2017
Founding of hoots classic GmbH from idea to product
In 2017 Dr. Henry Kutz, Frank Hermsdorf and Matthias Lange founded hoots classic GmbH in the north of Dresden.
The idea of ​​protecting your own classic car engine with a cell phone becomes a prototype - the prototype becomes your own company.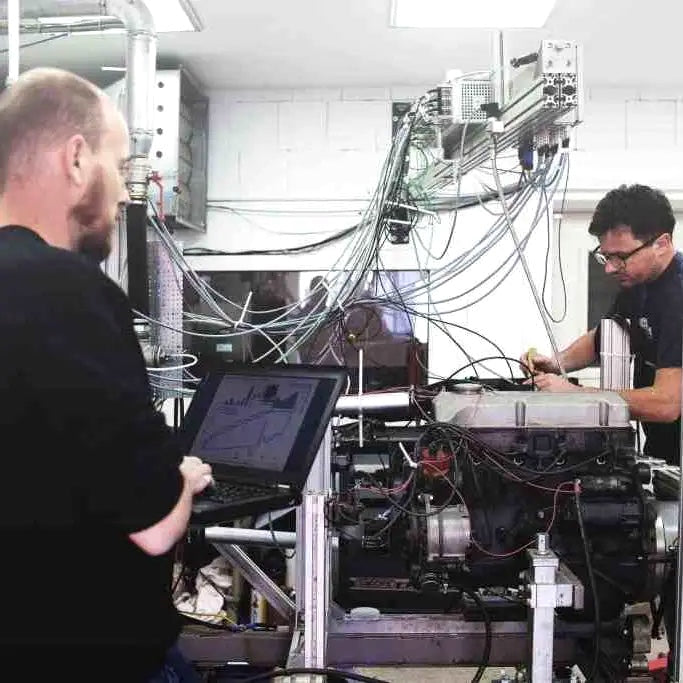 2019
Development of sensor systems for vintage cars – Made in Germany
Quality Made in Germany – development, design, production and quality assurance all made by hoots in Dresden.
In addition to the central main system, high-precision sensors for oil pressure,
Oil temperature, speed, GPS and coolant temperature developed.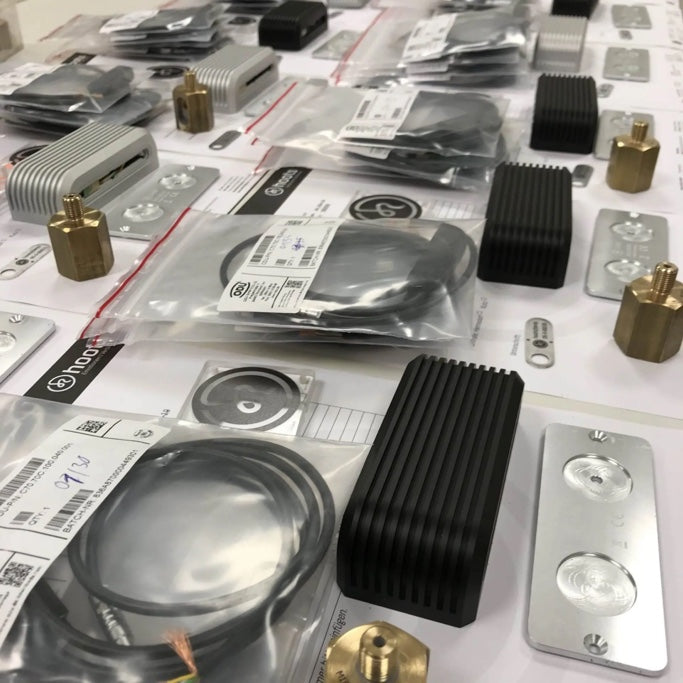 2020
Sales and further development of innovative classic car technology
The solution to a problem that is still unknown - the challenge for the distribution of the Classic sensor system.
Direct sales and trade fair visits form the basis for the first 50 systems to private and business customers.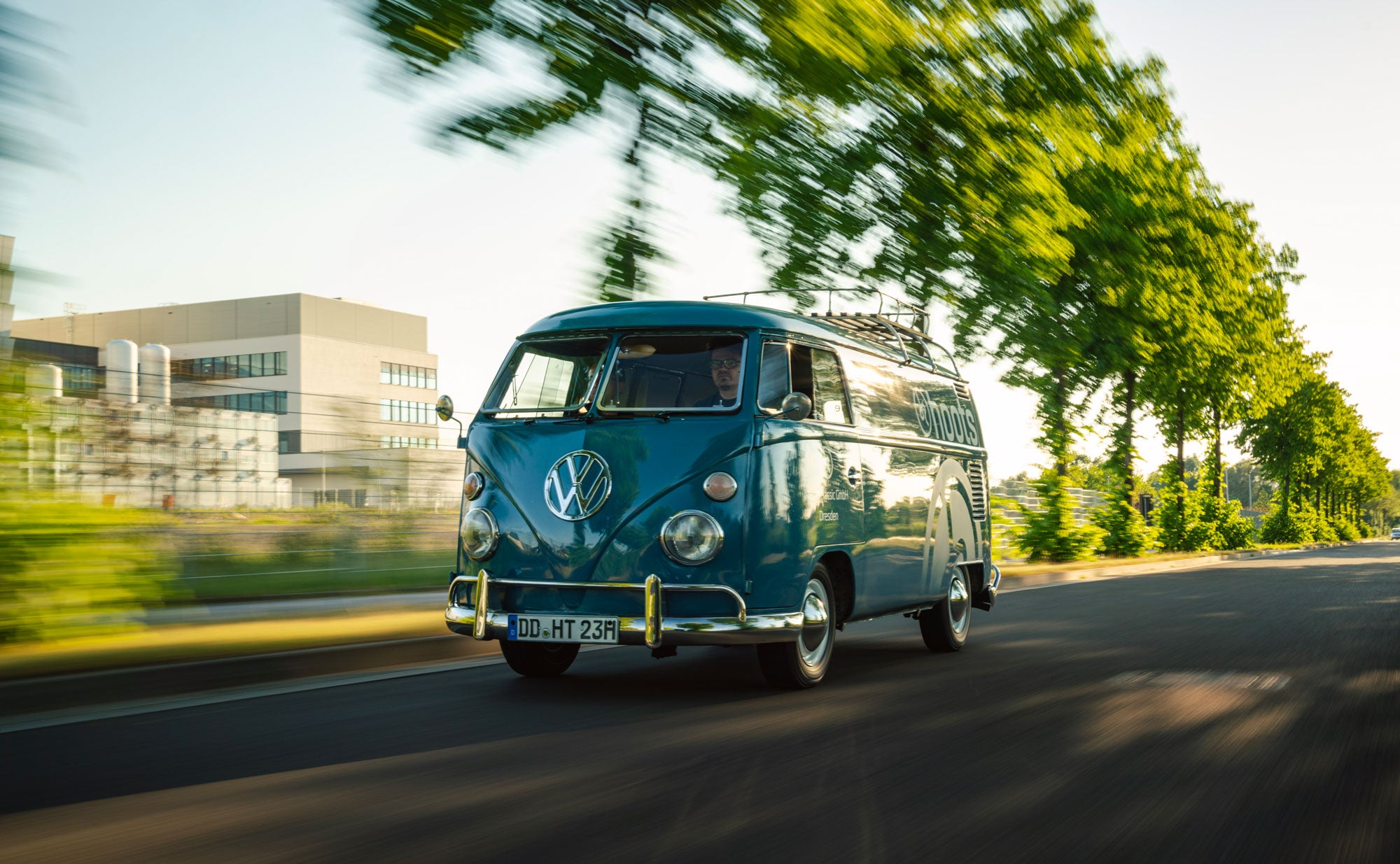 2021
nationally and internationally successful
Record sales and international sales – the Classic sensor product is conquering the market.
customer support,
Further development and new products (the lambda sensor interface
is finally available) are the focus - because the
Customer satisfaction is a core focus of hoots classic GmbH.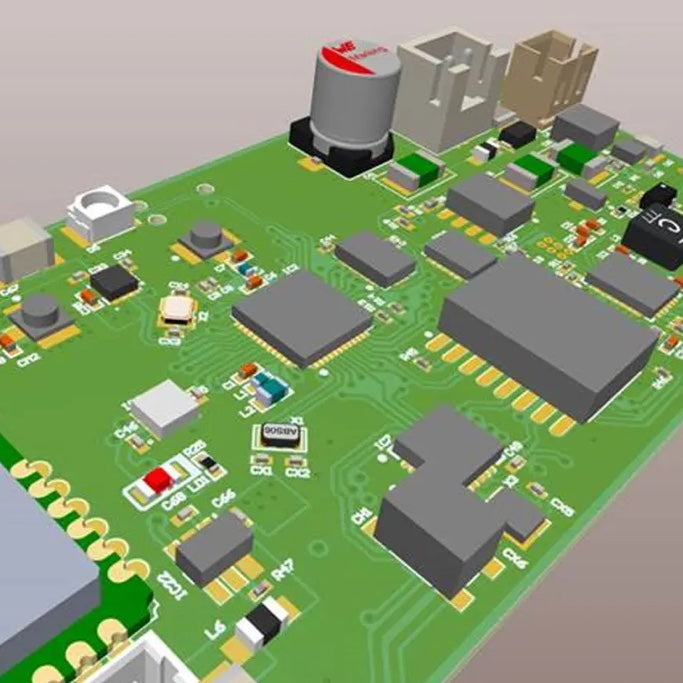 2022
HOOTS meets transformers – a very exciting project
" Is there something like that for my transformers too?"
The sensor system for classic vehicles becomes a monitoring system for high-voltage transformers.
Temperatures, pressures and other parameters enable automated remote diagnosis.
2023
HOOTS BATTERY and industrial measurement technology – innovative and intelligent
HOOTS BATTERY - the smart battery monitor will go on sale in March.

Modular sensors and a self-sufficient handheld device are the new tool
for quick and precise measurement recording on all
Machine tools, structures and energy systems.
Automated limit value warnings and online data storage enable the efficient evaluation of industrial systems.
Innovative ideas and your own creativity
Creativity, your own ideas, the urge for responsibility and the desire to conquer the world – at hoots we offer the right framework for this. In our team we offer the opportunity to be close to the customer, to implement wishes and requirements with direct feedback, to help shape technical innovations and to expand your own horizons.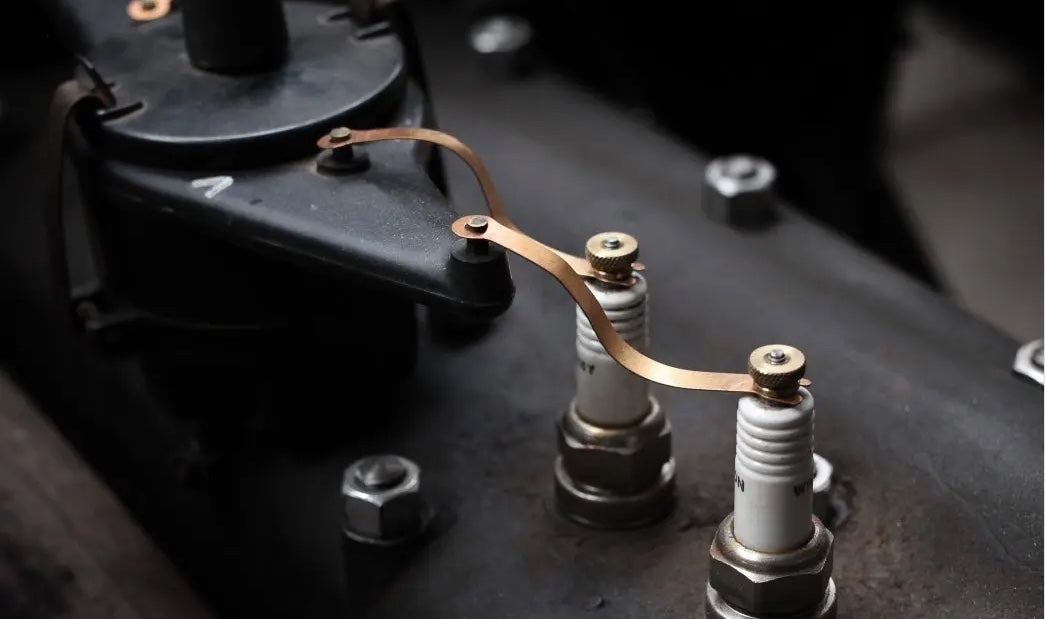 Attractive and individual target market
Over 100 years of vehicle history, a variety of vehicle types, national and international lovers of classic vehicles, boats and motorcycles - a boring customer base looks different.
Unique solutions for unique vehicles and unique drivers.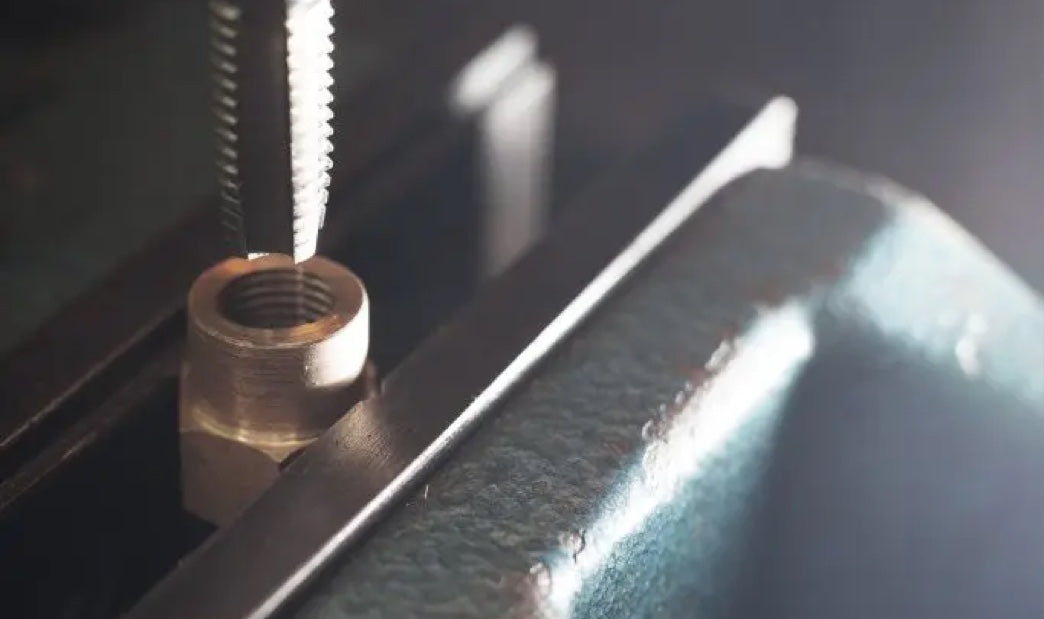 Manufactory production and individual adaptation – Made by HOOTS
Made in Germany – this slogan is our program.
Individual part production, individual adaptation on site, direct implementation of customer requests in software and hardware. Short supply chains, quick feedback. But it's not just our products that are unique - we also set standards with our support.
Know-how
highest quality from a single source – everything made in Germany
Team, jobs, career at hoots
Exciting challenges in a dynamic working environment – ​​apply now to hoots!
Please send us your application and CV using our contact form. We will get in touch with you as soon as possible.
Apply now
Sales assistance aftersales B2B in the office (f, m, d)

Offer processing
Master data maintenance in a modern CRM tool
Reporting and forecasts
Support of the field service
IoT hardware developer for classic cars (f, m, d)

Development of state-of-the-art electronics in the IoT area (sensors, radio systems)
Conceptual design of new assemblies and applications
Building prototypes and functional models
Production support of electronic components
Assembly tests and transfer to series production
Embedded software developer for classic cars and IoT (f, m, d)

Further development of program code (C/C++) for state-of-the-art IoT hardware
Integration of new functions and software components on microcontrollers (Nordic, ST Micro)
Development of automated software tests
Securing serial software
No suitable position but still want to achieve great things in an innovative, dynamic and creative company, take on responsibility and conquer the world? Then apply quickly now.
Please send us your application and CV using our contact form. We will get in touch with you as soon as possible.
Apply now